MOSAIC TILE SIMULATION



A MOSAIC TILE DESIGN SOFTWARE
Create your own tile pattern design with our free app! You can make any patterns with 18 series of our products, with hundreds of different colors!

2 types(JPEG・PNG) of image data can be saved.It can be used by architects and designers when creating proposal image, including CAD and pasting in each application.
Data can be used as a quote request sheet and order sheet when saving data as PDF file.Details information such as product number, mix percentage, sheet data split drawing, etc. can be displayed and project name & data date can also be displayed.
Please save data here if you want to re-edit data later.Please load saved data (extension: json) from simulator to reproduce saved simulation.
●Google Chrome ver.47.0.2526.73m or more.(Recommended)
●Fire fox ver upper 42.0
●Internet Explorer ver upper 10
●iPad
●Android
※You would be able to open Simulation software depands on the type of device.

【Attention】
Simulation operation requires adobe flash player and adobe reader.
Please use simulator by recommended browser.
If the pop-up lock setting of the browser is set to block all pop-ups, the out put screen will not be displayed when saving data as PDF file. In that case, please check your browser settings.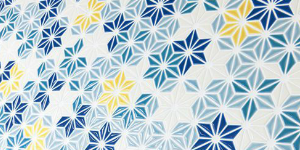 Asanoha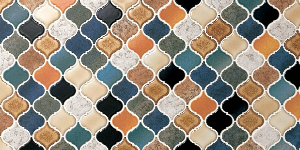 Corabel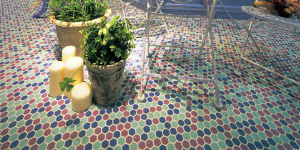 Hexagon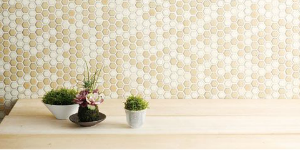 Colmena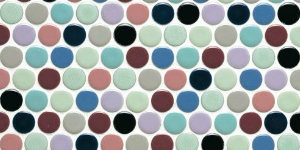 Cerchio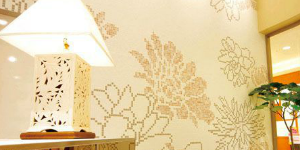 Siel glass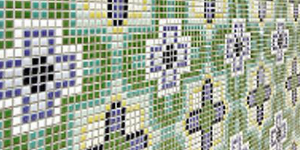 Art mosaic 10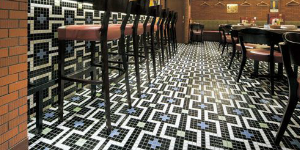 Art mosaic 22.5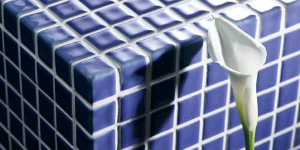 Art mosaic 25