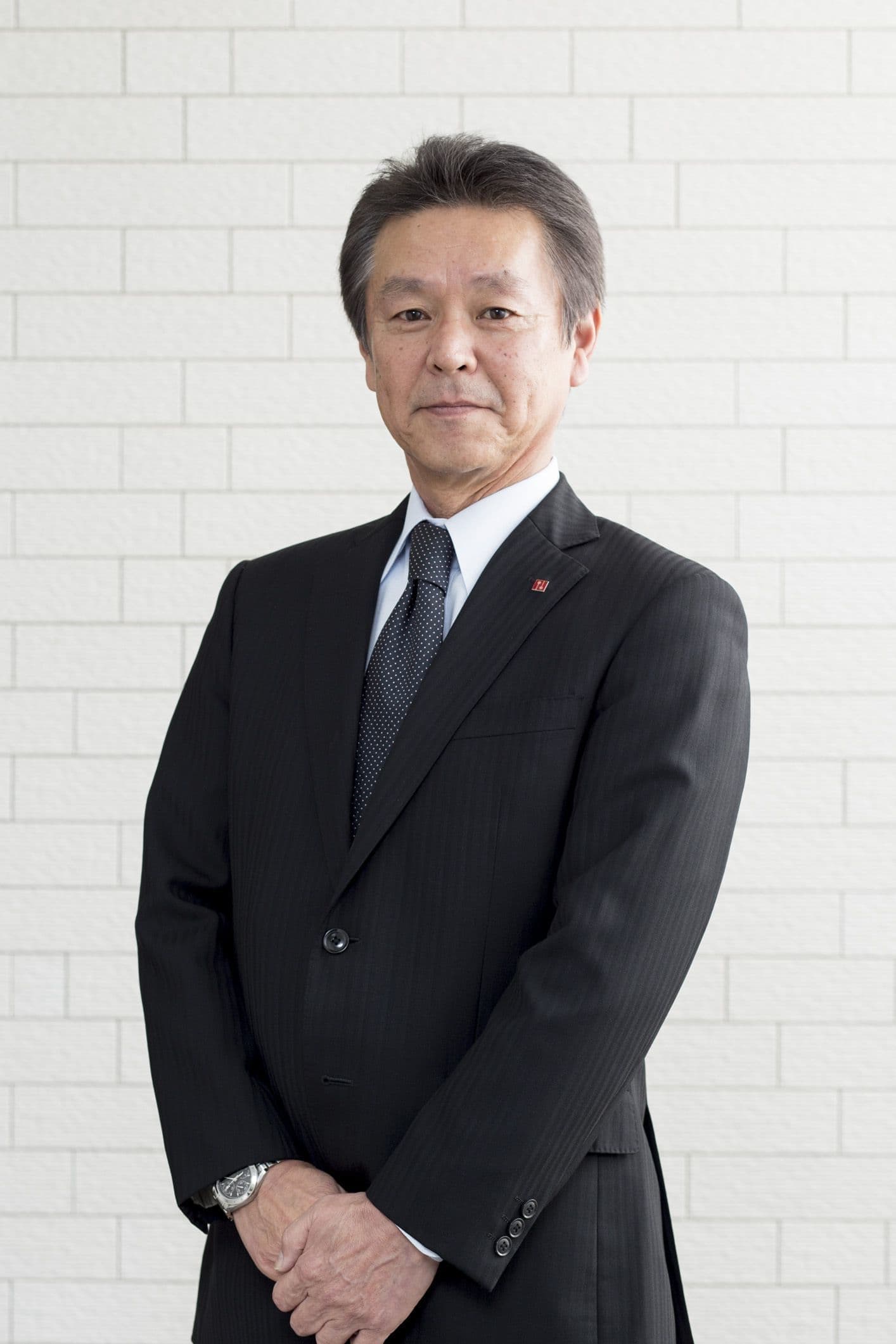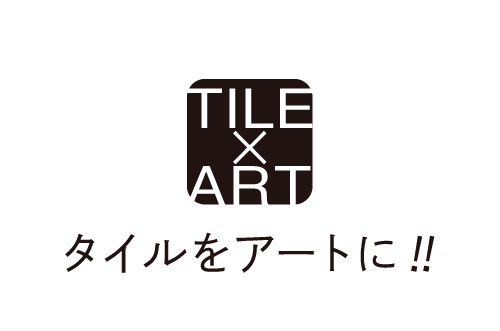 Making Tiles Art !!
Our company has been supplying tiles as accents in living space for over 80 years.
We have been promoting aesthetic appeal and functionality of tiles to our clients.
We will sincerely keep prompting splendor of tiles to our market towards the 100th anniversary.

NAGOYA MOSAIC TILE CO., LTD.